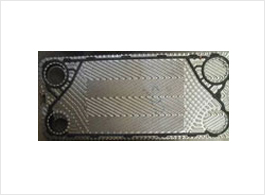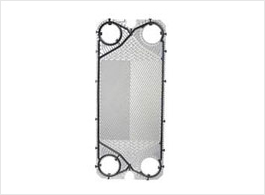 PHE Gasket
PHE Gaskets are used to seal plate heat exchangers to prevent fluids escapee and fill any irregularities. We manufacture our gaskets by using excellent quality of raw material like Viton, Silicon etc.We are already serving our clients from different sectors.
Following are some of the features:
 Our gaskets have high resistance for heat
 It can withstand very high and low temperatures.
 We manufacture and supply gaskets with different hardness.